After the valuation of the painting or artwork you have, if it is included in the gallery's profile (mainly 19th century Hungarian and European paintings, statues, Boulle-style furniture, Zsolnay ceramics, 20th century painting), we undertake to sell it in our shop, under the terms of the contract.
In this case, the customer will hand over an item of property owned by him for commission sale to the gallery, which the gallery sells for the benefit of the client for a commission fee. This way, our gallery guarantees the originality of the item and can be included on its website.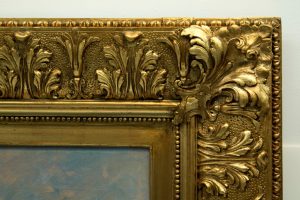 In case you contact us by email, please attach high quality photographs of the artwork by following the terms and conditions:
a photo of the artwork
a photo of the sign / signature
the dimensions of the painting / artwork
any other data, if available / exhibit data, glue on the back of the image, history of the work of art, etc.