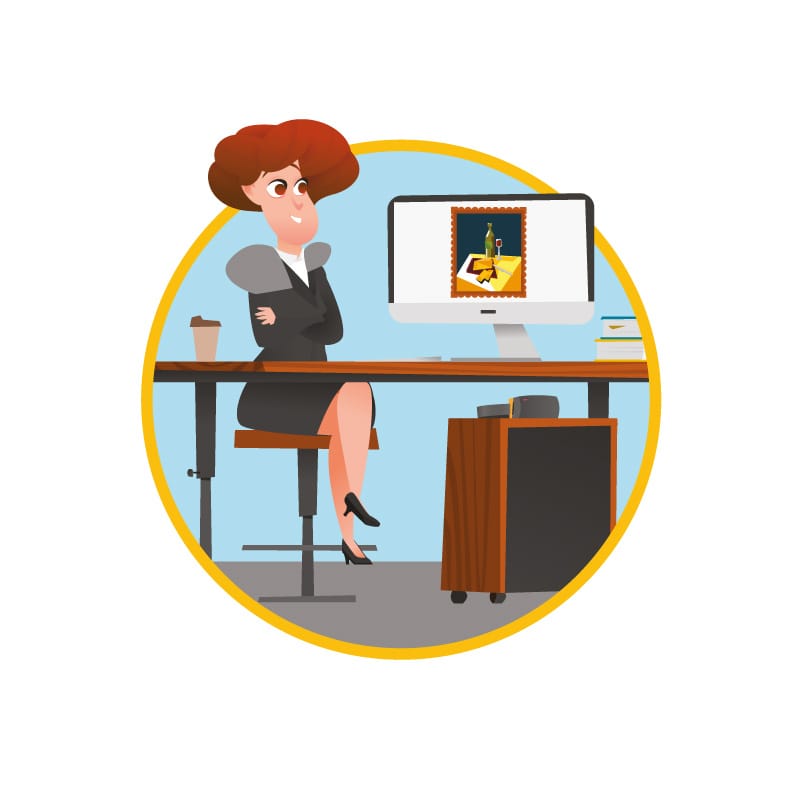 Our new webshop is available now!
You can choose more than 200 hungarian and european paintings from our new webshop collection.

Paintings
Hungarian paintings from the 19th century
20th century hungarian paintings
European 19-20th century paintings
Contemporary art


Furnitures
19th century high quality tables, cabinets, chairs and sofas
High quality 19th century bronze and marble statues


Work of arts
Zsolnay ceramics, 19-20th century european vases, glasses, centerpieces, silver products
E-mail: info@bodogaleria.hu
Phone: +36 1 787 2998

We show you the whole picture!
The Bodó Gallery and Auctionhouse opened its doors in March 2018 on the Falk Miksa street 24-26. As the the successor of the Hungarian-French Gallery, which operated for 18 years, the new gallery provides renewed services and an extended collection.
The Bodó Gallery and Auctionhouse not only offers 19th century Hungarian and French paintings, furniture and works of art, but also 20th century modern Hungarian and international paintings and contemporary pieces.
Our Gallery sells 18-19th century furniture, including French Boulle-style furniture. The technique and style named after André-Charles Boulle. Cabinets, drawer tables and clocks made in the era of III. Napoleon, are covered with turtle-armor, with arabesque ornaments made of brass.
We offer all these in excellent, restored condition.
SUBSCRIBE TO OUR NEWSLETTER
Be informed of our upcoming auctions, exhibitions and newly arrived works of art:
Contact us now!
If you are interested in any paintings, furnitures or works of art, visit us in Budapest or contact us by phone or e-mail.
Address:
Falk Miksa street 24-26.
H-1055 Budapest
Temporary opening hours:
Mo-Fri: 10:00–18:00
Saturday: 10:00–13:00
Sunday: closed
Phone:
+36 1 787 2998
+36 30 949 2838
+36 70 454 5849
E-mail:
Our works of art are insured by Uniqa.