Bodó Gallery and Auction House is the 3rd leading auction house of Budapest. Its predecessor gallery, named Hungarian-French Gallery turned into an auction house in 2018, just a few meters away from its former location. At 24-26. Falk Miksa Street we have more than 350 square meters exhibition space, a restorer workroom and a storeroom. At that time the gallery was given a new name by using the owner's name, and it began to function as Bodó Gallery and Auction House. With the name changing our profile also changed. What came into focus was the Hungarian and European modern paintings and sculptures, together with Hungarian contemporary art.
Since our opening in 2018 the Bodó Gallery and Auction House have already organized several significant oeuvres, periodic, as well as group exhihibitons. Furthermore we took part in several programs, and art fairs, such as the Art and Atnique Exhibition and Fair and the Art Market.
We organize two or three Auctions per year, where the visitors and bidders can participate in person, or through our own online webside. So far we have held eight successful auctions, occasionally with more than 200 artworks.
The Bodó Gallery and Auction House in the last two years has been exhibiting a growing number of contemporary paintings, and more and more Hungarian contemporary artists have become represented among its artists. Our aim is to strengthen the role of contemporary art and to exhibit even more young artists in the leading art trading area of Budapest, in Falk Miksa Street.
Staff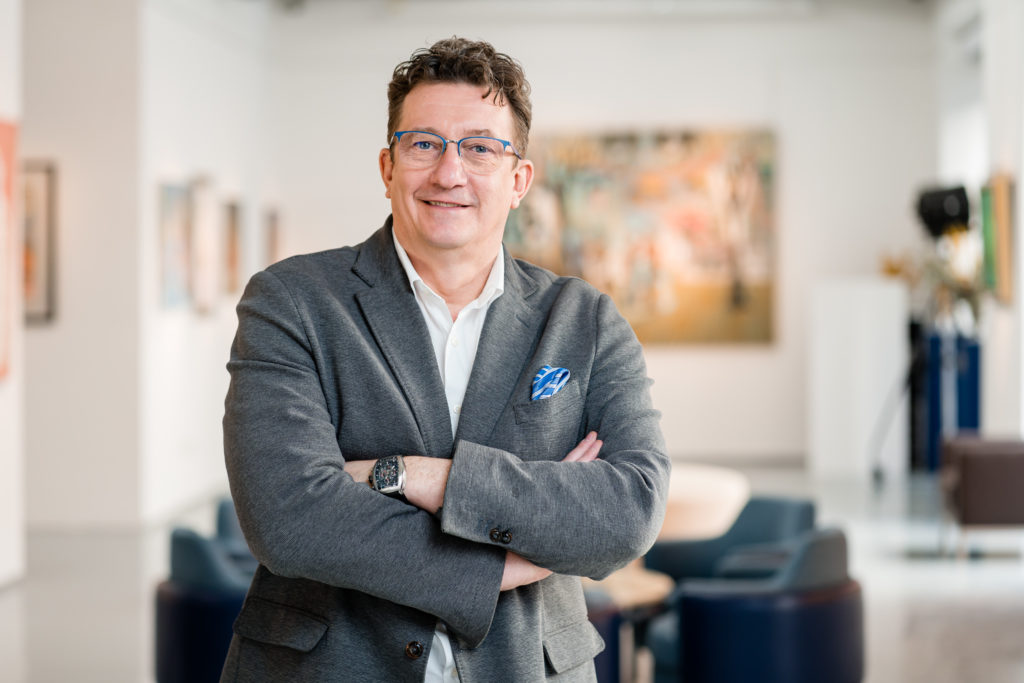 János Bodó
Owner, Painting and Art appraiser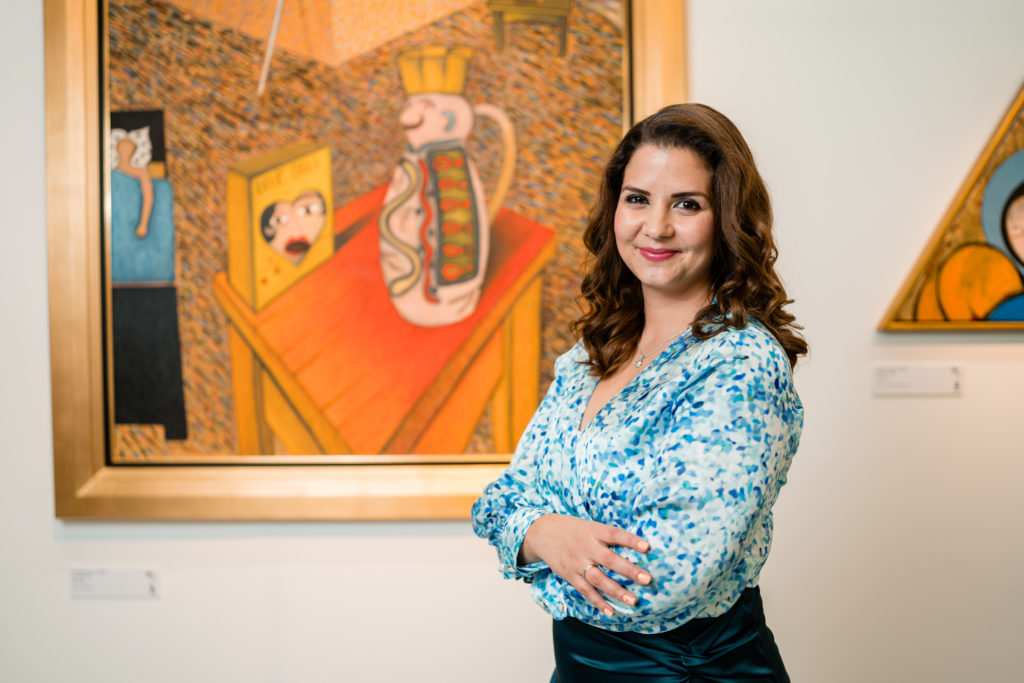 Zsófia Nóra Nagy
Gallery Manager, Art-historian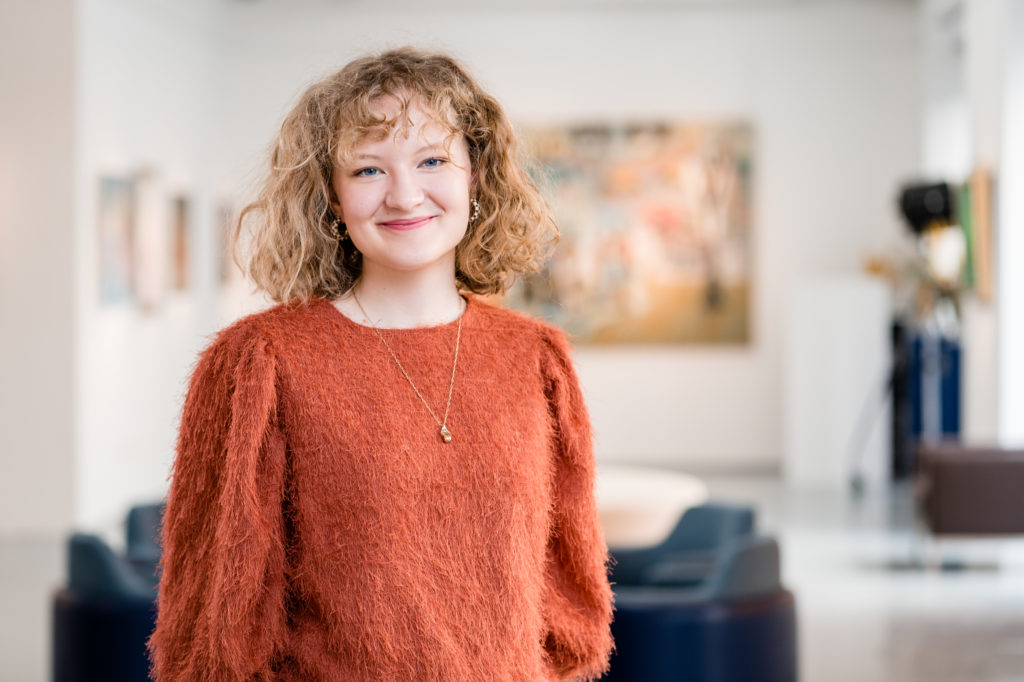 Noémi Horváth
Communication Assistant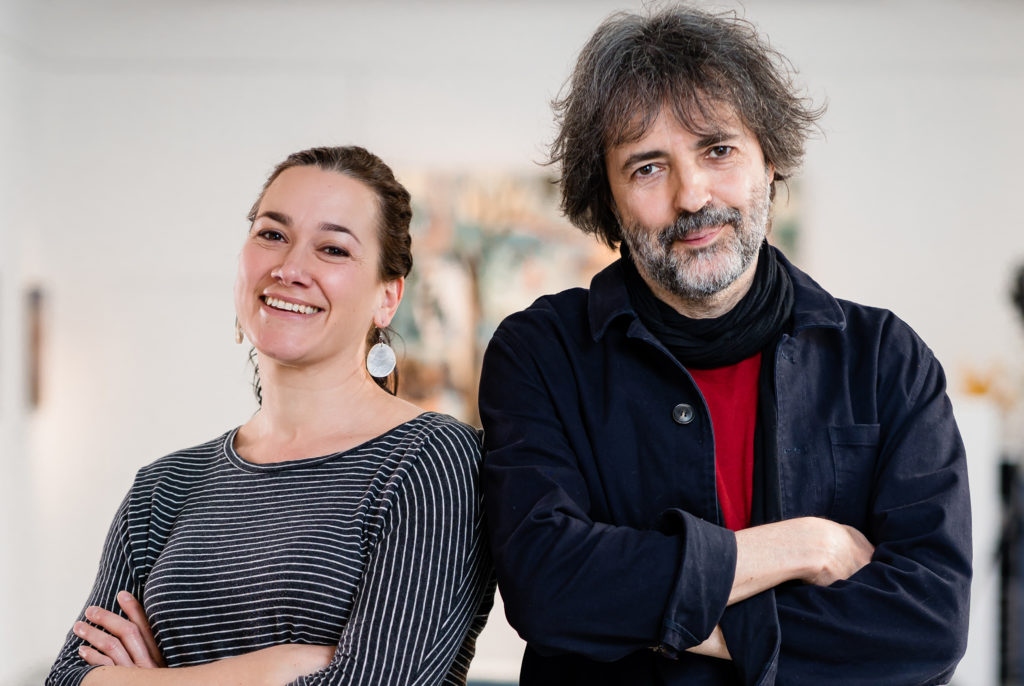 Kata Kontur and Károly Plesznivy
Restorers