How to buy?
1. Get to know us better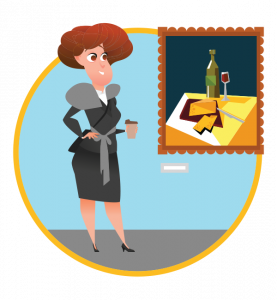 Personally in the gallery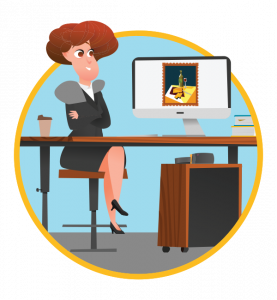 Online in our new WEBSHOP
(paintings, furnitures, artworks)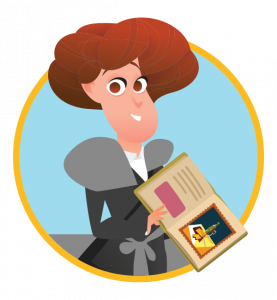 In our current auction – catalogue
2. Contact us online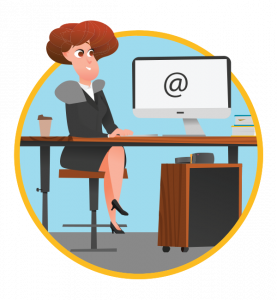 You can send us your inquiries at info@bodogaleria.hu if you are interested in any art piece listed on our website.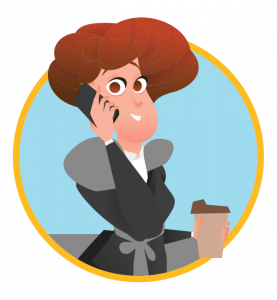 You can also call us for further information: + 36 1 787 2998
Determining your interest:
You can specify your interests by e-mail, and our colleagues will compile a "package" offer specifically for your interest, from which you can choose (Period, Style, Artist, Artwork Size, Subject).
3. Buying: You can buy several in ways in our shop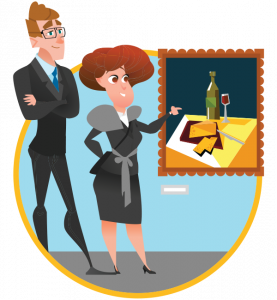 Personally
Contact by phone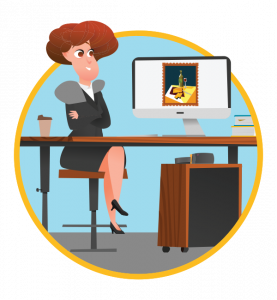 Online through the new WEBSHOP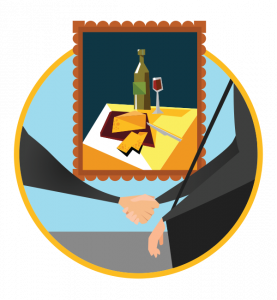 4. Payment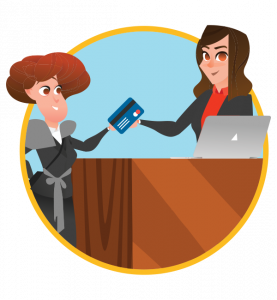 1. In our store by cash
2. In our store with credit card
3. Through bank transfer
4. With Paypal
5. Transport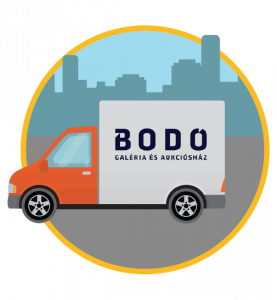 Personal delivery
We undertake transportation in Budapest and its surroundings
Request a delivery quote to home or abroad from our shipping partners.