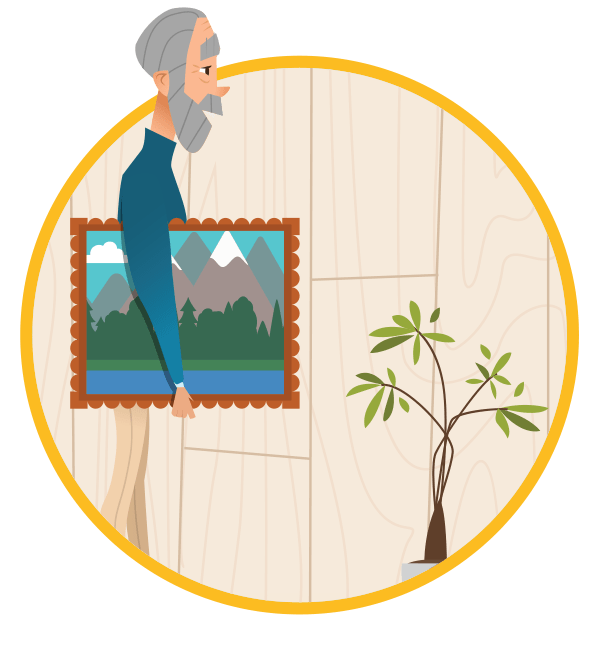 We are looking for paintings and artworks!


If you own a high-quality painting or artwork from the 19th or the 20th century, then please contact us!
E-mail: info@bodogaleria.hu
Phone: +36 1 787 2998

We show you the whole picture!
Dear Customers and Friends,
After 18 years we closed our beloved Hungarian-French Gallery at Falk Miksa steet, Budapest. Still we are not dissapointed, because we will open a bigger, more beautiful and modern store. Our new gallery's name is Bodó Gallery and Auction House. Here we would like to show you our more extensive collection, our new profile and new services. We will organize exhibitions and auctions as well. Furthermore, we will collect 20th century modern art and contemporary art pieces beside 19th century paintings and furnitures.
Painting, work of art, furniture
private sale
selling at auction
free estimate and consultation
SUBSCRIBE TO OUR NEWSLETTER
Be informed of our upcoming auctions, exhibitions and newly arrived works of art:
Contact us now!
If you are interested in any paintings, furnitures or works of art, visit us in Budapest or contact us by phone or e-mail.
Address:
Falk Miksa street 24-26.
H-1055 Budapest
Opening hours:
Mo-Fri: 10:00–18:00
Saturday:
10:00-13:00
Sunday: closed
Phone:
+36 1 787 2998
+36 30 949 2838
+36 70 454 5849
E-mail:
Our works of art are insured by Uniqa.